Special Coronavirus Update from your District Director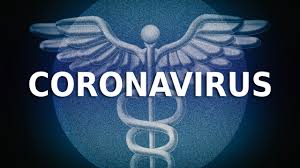 Dear District 8 Members,
The recent outbreak of the coronavirus has caused a lot of concern locally and around the country. We are currently monitoring the situation and will gather as much information as possible to make an inform decision to do what is best for the district. As for now, it is business as usual until further notice. Please stay tuned for more updates.
James L. Childress
District Director
District 8 Toastmasters
757-344-3056