RJ Stratton is the New District 8 Club Growth Director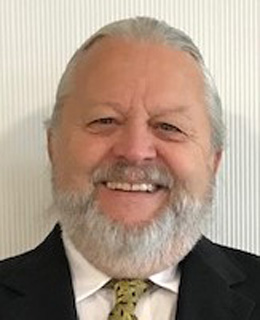 It is with much regret to announce the resignation of Geoff King as Club Growth Director. Geoff, thank you for service to District 8 and we wish the very best for you in your future endeavors.
We are pleased to announce that Raymond "RJ" Stratton will be the Club Growth Director for the remainder of the program year. RJ has served District 8 in a variety of capacities such as Area 6 Director, Division C Director, Pathways Ambassador, and most recently District 8 Public Relations Manager. We are very excited to have RJ on the team and he is going to do great things to help our district grow.