Conference Educational Sessions
More to be announced
Saturday, April 18
4 pm Education Session
How to Uncover the Glory of Your Story
(Pres will have items for sale during break after education session)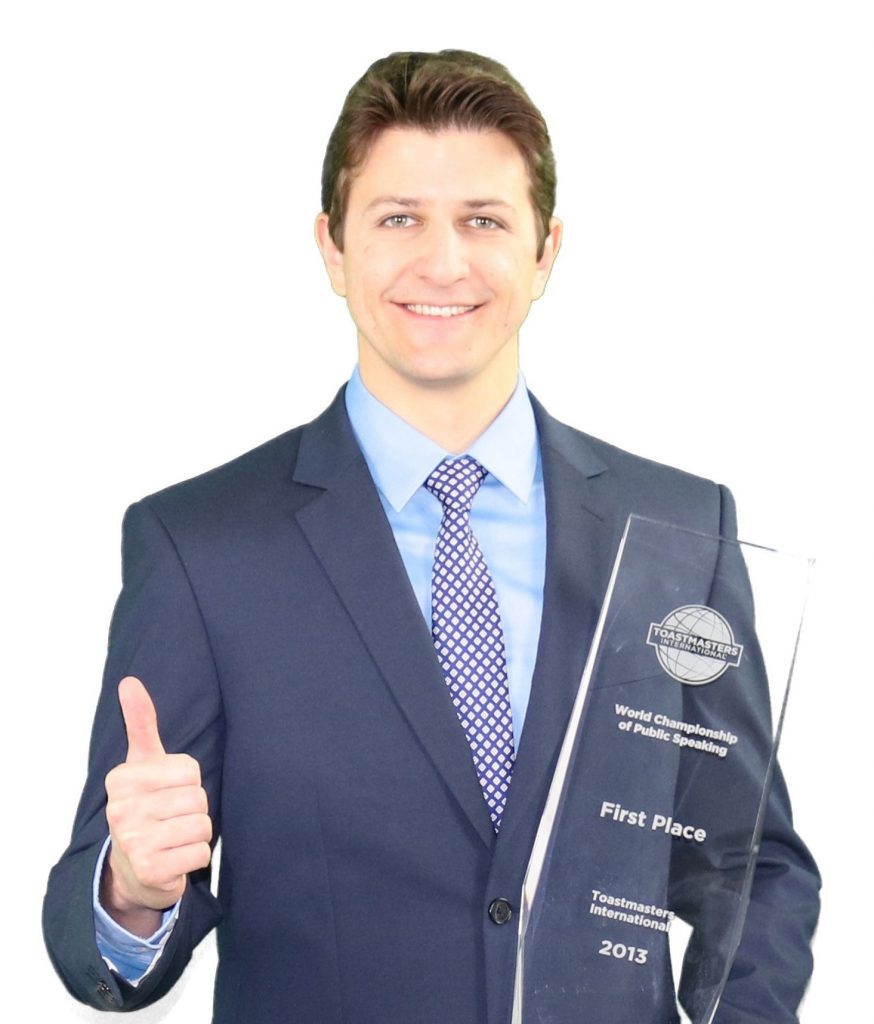 In this interactive session, the 2013 World Champion of Public Speaking Pres Vasilev will equip you with the storytelling tools you need to transform your speeches into captivating stories.
Come see Pres deliver live his winning Semifinal speech and engage in a dynamic discussion to unpack the tools and tactics hidden in the story. Ask your questions, share your insights, and learn from the questions and insights of others.
You will gain practical tools that will help you uncover the glory of your story so you can influence and inspire your audience.
For a complete bio of Pres visit his website at https://PresSays.com
---
Saturday, April 18
Education Session
Simple Steps to Start a New Mentorship Program ~ Or Jumpstart Your Existing One
Kevin Desrosiers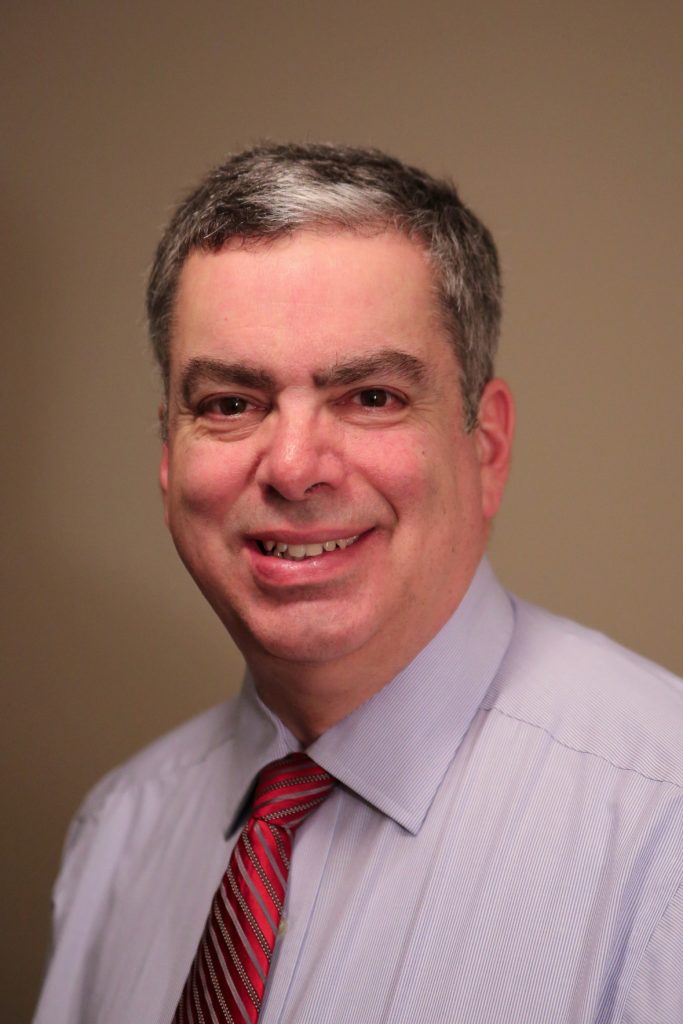 In all walks of life, in order to excel, you need mentors. Toastmasters are no different. Ask yourself these questions:
Does your club have a mentorship program?
Can your mentorship program be improved?
Do you know how to "Bridge the Gap" until enough members in your club are Pathways trained mentors?
We will discuss these questions and many more. You will also walk away with templates for tracking your mentorship program along with some useful guides for both mentors and mentees.
Kevin's Bio:
Kevin has been a Toastmaster for almost 20 years and is a two-time Distinguished Toastmaster (DTM). Currently, he is a member of four clubs and is serving as the Area 4 Director. Kevin attributes a lot of his success in Toastmasters to the fact that he has multiple Toastmaster mentors both inside and outside of his clubs. Recently, he jump-started a mentorship program in one of his clubs; then initiated one in another one. Kevin thrives on sharing what he has learned in Toastmasters with others and looks forward to presenting this topic at the upcoming conference.